Alive! School years 3 - 6
We are part of a group of churches who from time to time bring their children and young people together for different ministry events.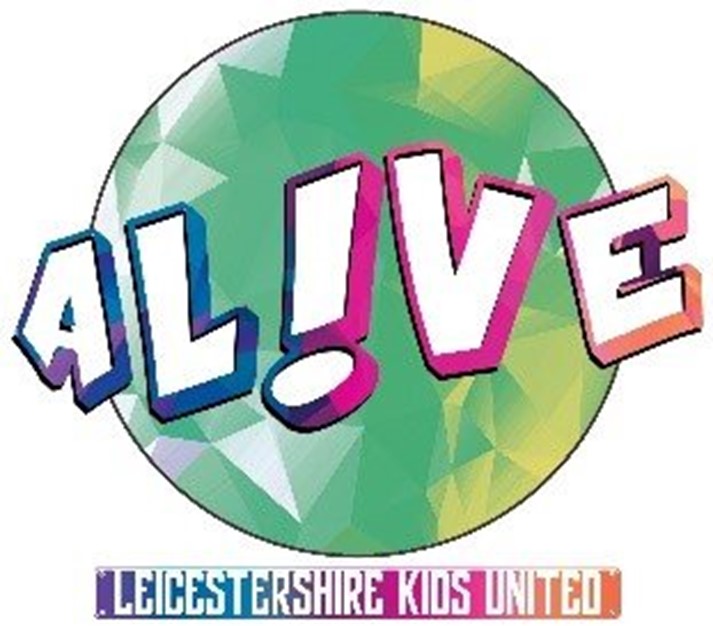 United! Age 11 - 18 years
United is a movement pioneered by a group of Leicester churches. It is designed to bring the gospel to a generation of young people! For more information please use our 'contact us' page.
*At the moment there are changes to some of the information below. You can message through our 'contact us' page to check for cancellations and to express interest in attending.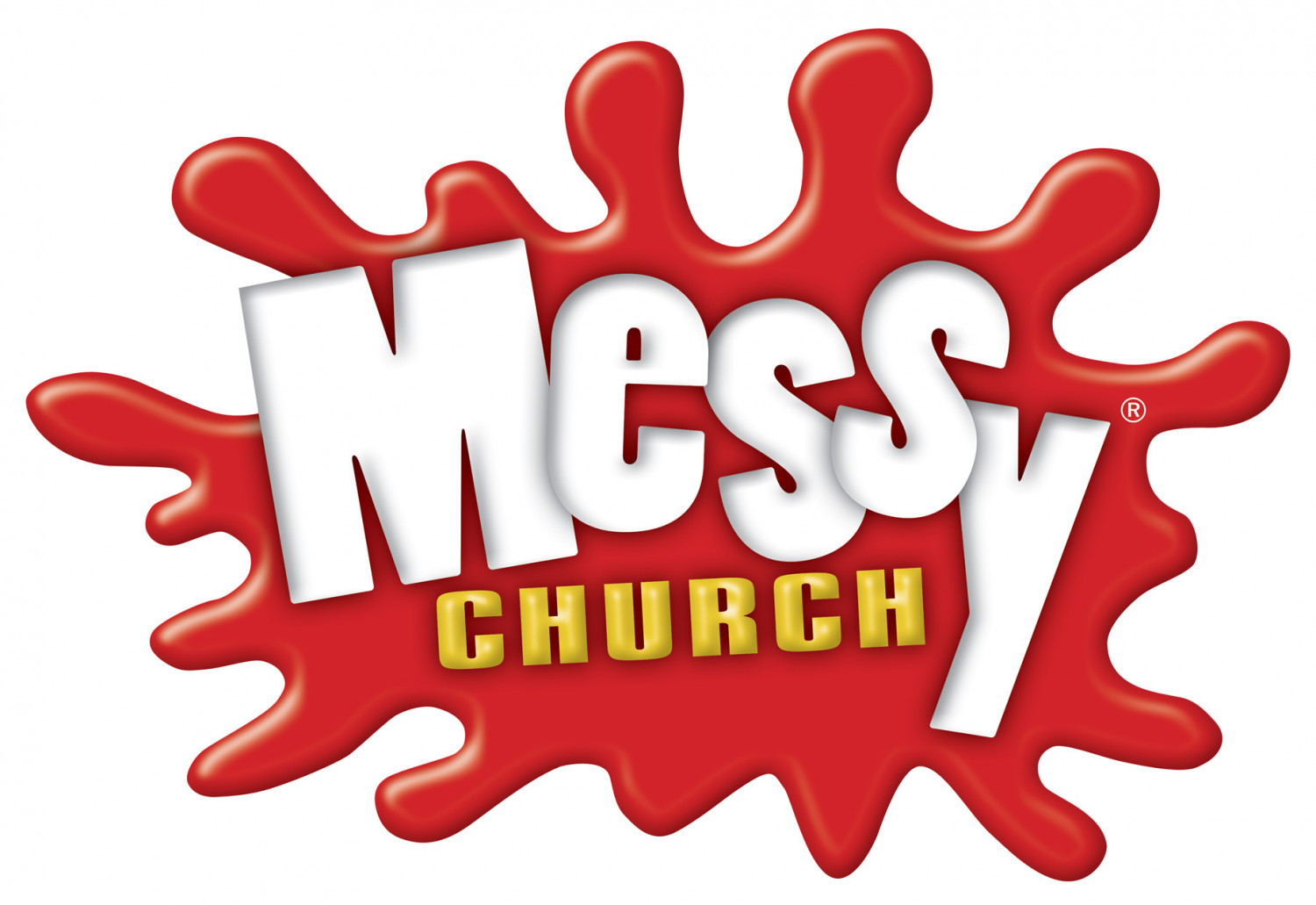 Messy Church is a way of being church for families that is found across the world.
Messy Church……..
is a way of being church for families involving fun

is a church, not a craft club, that helps people encounter Jesus as Lord and Saviour

is found across the world

values are about being Christ-centred, for all ages, based on creativity, hospitality and celebration
is part of The Bible Reading Fellowship which believes, with the historic churches, in one God, who is Father, Son and Holy Spirit.
When does Messy Church take place?
Messy church takes place once on the last Friday of every half term, 10.30am-1.00pm.
Do I need to sign up for Messy Church?
There is no official sign up but if it is your first time then there are a couple of ways you could contact to let us know you are coming:
Through the contact us section of our website

Contact Carole Norman, 0116 2552520.
Bring you and your family along and we'll enjoy spending time with you.
Can I leave my child/children with you?
Messy Church is fun for the whole family, so we encourage you to stay with your child/children.
Church in the City
2nd Saturday of the month
Love and care for our local community
As a church we love and care for our local community so we like to get to know, support and share with those who live and work within our area. On the 2nd Saturday of each month our Church in the City team visit our local businesses to chat about any local concerns they have, see if we can help, to listen to any personal items they wish to share, and to let them know about our activities. As a result we are pleased that some of their outside activities have been able to be accommodated in our building and that our social action work through The Centre Project has benefitted from help by volunteers.
In starting up Church in the City we hoped to foster community spirit and are pleased to see that vision growing as we support each other.
It is our desire that our team would grow so that we can widen the reach of our Church in the City ministry.
Seniors Ministry
*At the moment there are changes to some of the information below. You can message through our 'contact us' page to check for cancellations and to express interest in attending.
Seniors Ministry
3-4 times per year we host an afternoon tea for over 60's in a local tennis club clubhouse. We encourage our seniors to invite their senior friends and anybody they may know who may be lonely or isolated. A fresh spread of sandwiches, cakes, and hot and cold drinks is always served alongside the sharing of communion.
The Centre Project was founded by members of Central Baptist Church in 1996.
The aim of the Centre Project is to provide support for the vulnerable in our community in Leicester. The Centre Project aims to reach those who are most excluded from our society to reduce isolation and promote well being. The Centre Project is a place where those who are alone and socially isolated can find acceptance, a sense of belonging and renewed purpose.
More information can be found by clicking HERE
Please note that the Centre Project and the church have two separate phone numbers; please call 011625534013
The Carey Exhibition
Central is the location for a museum dedicated to the work of the pioneer missionary, William Carey, who was instrumental in the formation of the Baptist Missionary Society. There are two universities in the USA bearing Carey's name. The William Carey University of Pasadena California and the William Carey University of Mississippi. We have welcomed visitors from all over the world including Singapore, South Korea , Australia , USA, India and more!
There is a Blue Plaque commemorating William Carey in the entrance arch at the Holiday Inn, which stands on the site of the old Harvey Lane Church and Carey's Cottage. In the Hotel lobby is an explanatory panel describing Carey's work. If you would like to know more about the William Carey Museum, which is open to view every Sunday or other times by prior arrangement, please message us via the 'contact us' page of this website.
Artifacts in the museum
The artifacts found in the museum are subject to change, but below is a selection of what is available to view:
Six Tableaux designed by D. P. Carrington in 1938 (see below)

Shoe making tools from Carey's time. (He sold his own at an unknown point in time)

A model of Carey's Cottage in Harvey Lane

Transfer Letter of Mr. Carey and wife from Moulton

Communion Chalice and Plates from Harvey Lane Baptist Church

A selection of letters written by Carey.

A selection of documents and letters relating to Carey's ministry
Many more artefacts are available to view.
William Carey: The Story Told by Tableaux
Below are images taken of the William Carey story that is on display in the museum as told by tableaux. More information can be found on each tableaux image by clicking the images.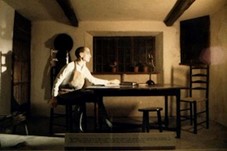 The Vision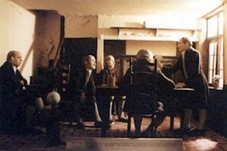 Reading the Enquiry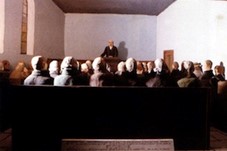 The Deathless Sermon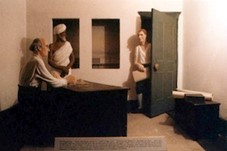 The Translator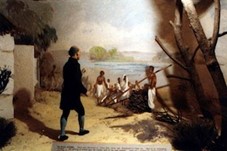 The Social Reformer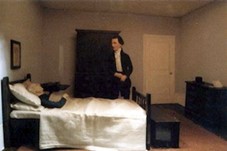 Alexander Duff
18-30's
18-30's @ Central meet to share in food, conversation, Bible based discussion and support. If you would like more information then please do contact us via the 'Contact Us' page of this website.
BMS
We partner with The Baptist Missionary Society by supporting BMS World Mission Link Missionary Workers. They are involved in different projects in various places throughout the world. BMS's mission is highlighted in their slogan, 'bringing faith in Christ and the life only he can provide'.
The Baptist Missionary Society is 'an evangelical mission agency transforming the lives of people in fragile states and under-evangelised communities, among the world's most marginalised people, on four continents'.
https://www.bmsworldmission.org/